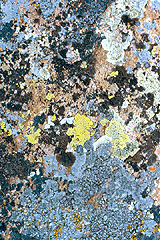 78
---
Nothing in the world

is as weak or yielding as water.
Yet nothing works as well

to triumph over hard and strong.

To the fluid and the yielding,
the hard and strong give way.
Many persons know this
yet none put it to good use.

The wise men said:
"Who would suffer all insult, let him rule the land."
"Who would shoulder misfortune, let him care for the world."