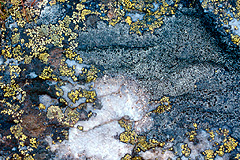 56
---
Who knows does not use words.
Who uses words does not know.
Close the heart,
shut all entries,
soften glare,
settle the dust,
blunt sharp edges,
unravel knots,
and know the wonder deep within.
Who offers neither intimacy nor distance,
benefit nor harm, honor nor disgrace,

all under heaven value.