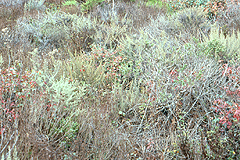 9
---
The more you draw a bow that's taut,

the sooner your muscles regret the thought.
The keener the edge, the sharper the blade,
the harder it is to keep that way.
As gold and jade accumulate,

ways to safeguard them dissipate.
The higher the rank, the greater the riches,

the greater the load on which fortune hinges.

A full day ends with the setting sun.
Wise men retire when work is done.